.

High-end bi-directional inspection rewinder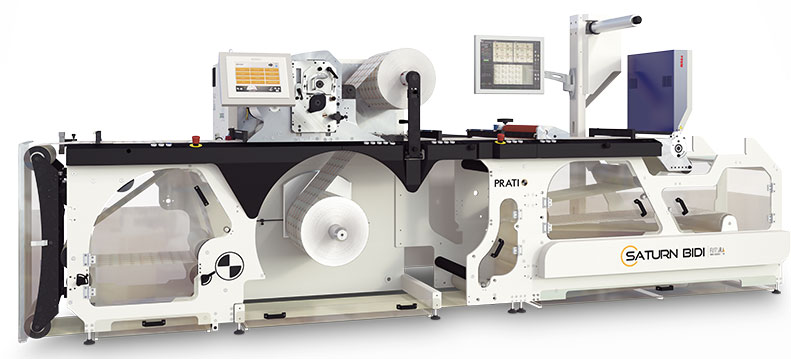 Saturn BIDI series machines are fully compliant with all pharmaceutical and security inspection demands.
This machine operates in full compliance to the strict rules of the pharmaceutical industry in terms of: INSPECTION, BACKNUMBERING, COUNTING, SLITTING AND REWINDING. Moreover it implements web path cleaning, by means of a purge liner between jobs to ensure compliance with Pharma Norm ISO 15378. Saturn BIDI also applies a measured lead and tail for each roll of labels, according to end-user requirements.
Saturn Bidi
Sales Conditions
Brochure